23 May

A Fun Twist on NBA Jersey Ads

The NBA announced last month that its board of governors has approved the use of corporate logos on its jerseys starting in the 2017-2018 season. NBA teams can now pitch companies to purchase a 2.5 square inch patch on the jersey on which their logo can be displayed.

While I'm personally not a fan of ads on jerseys, this was inevitable, and it's only going to get worse. With that in mind, we're getting a big kick out of the series that artist Robb Harskamp recently completed, which shows what each NBA jersey could look like if advertisements were fully integrated into jersey designs. Here are a few of our favorites: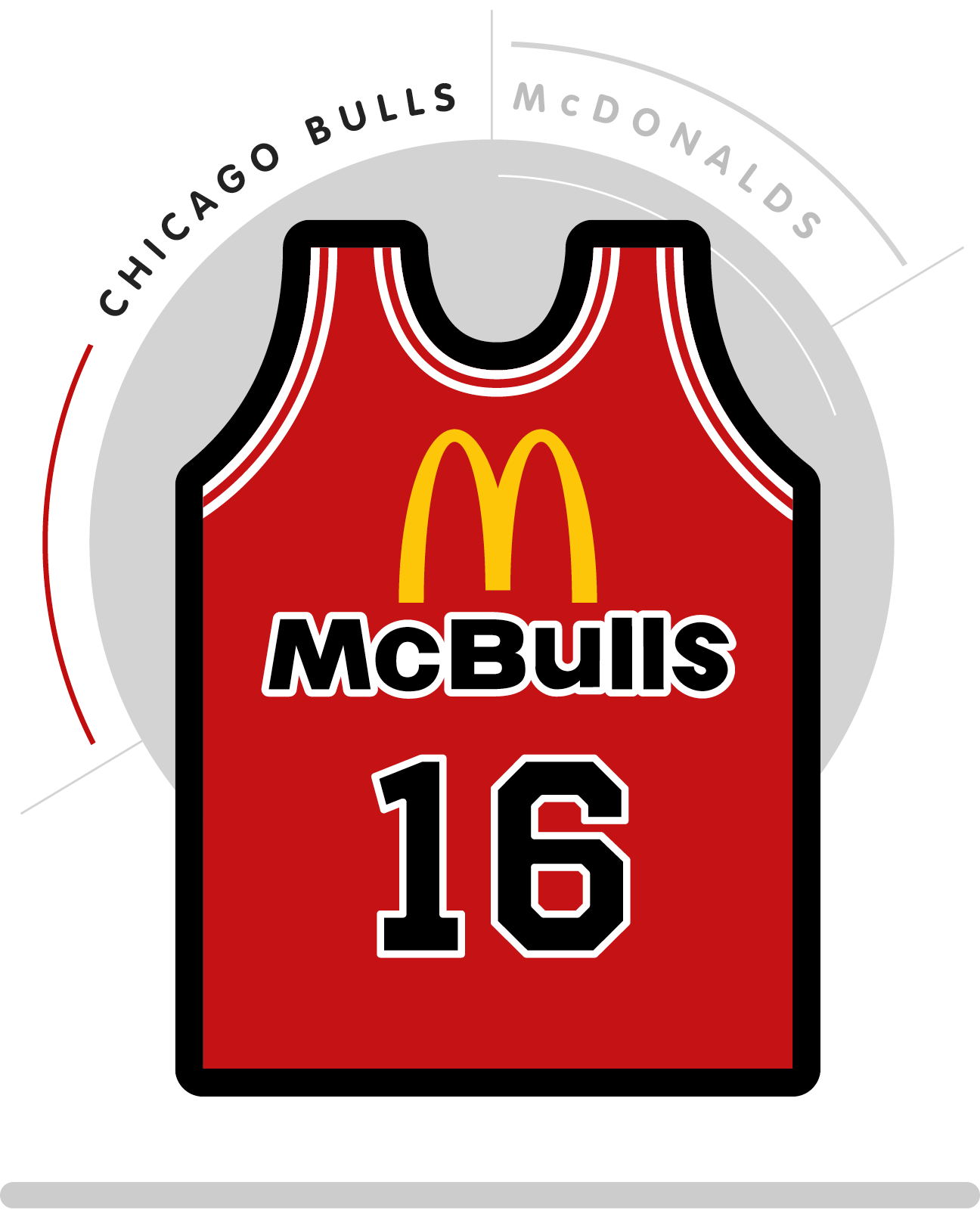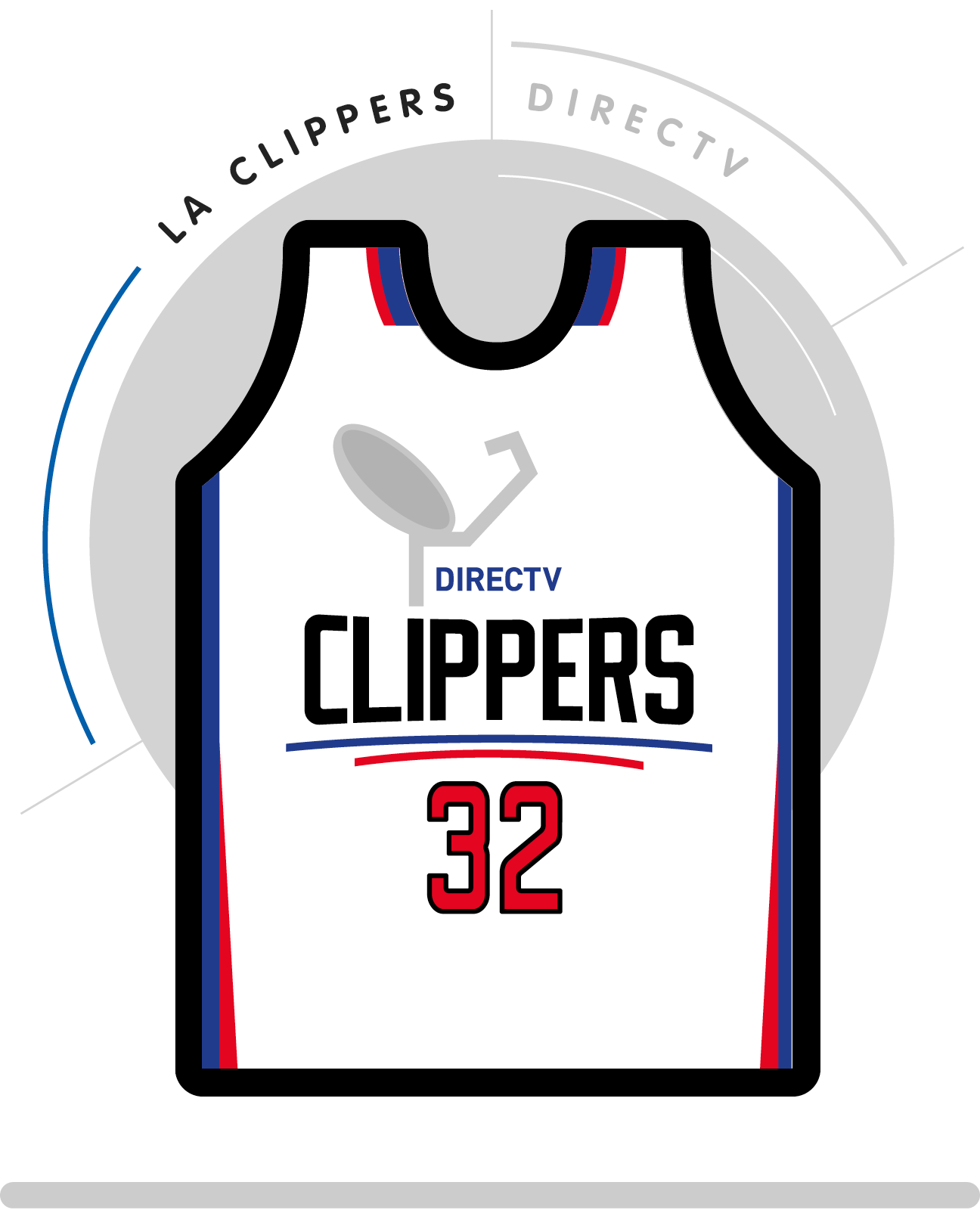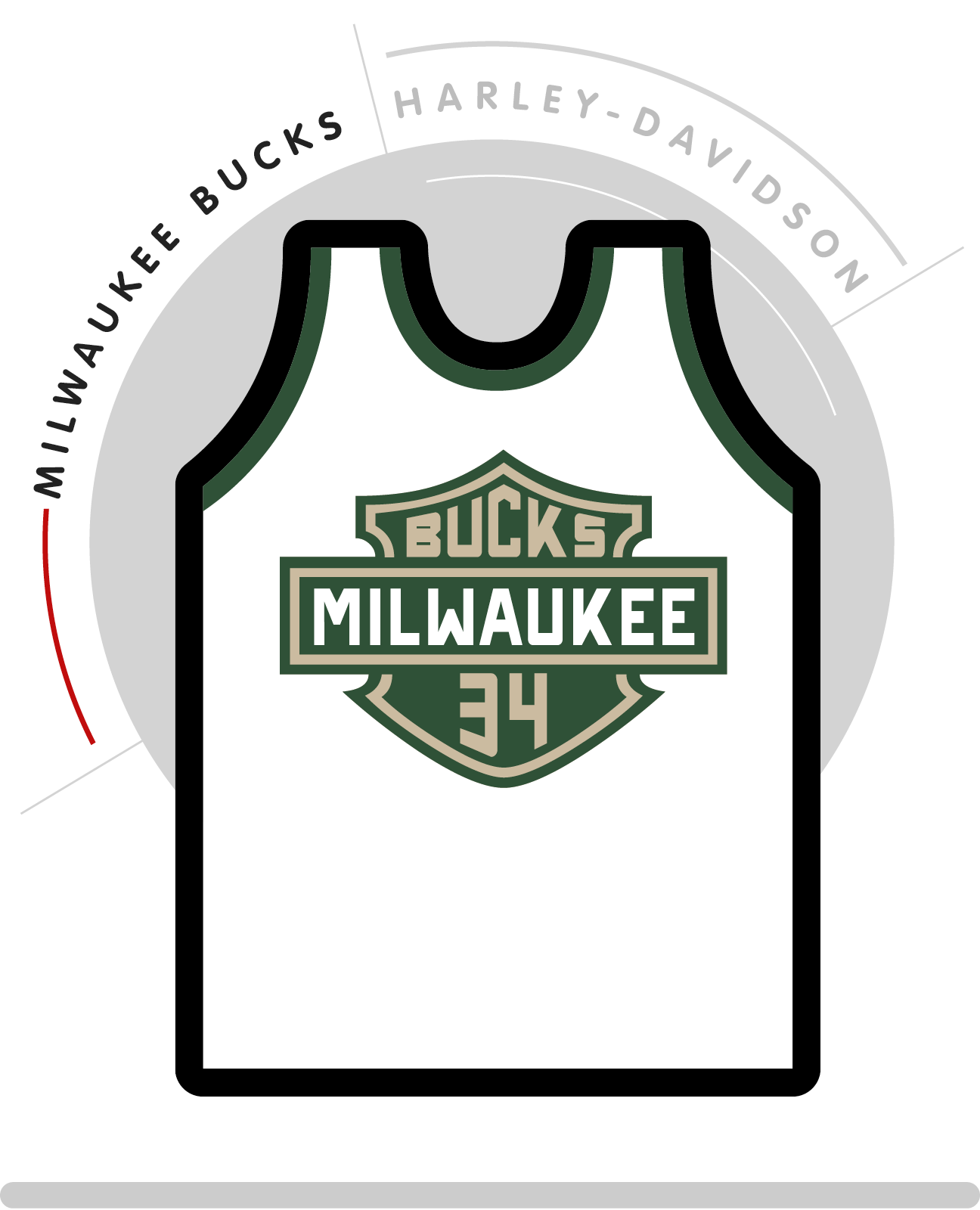 As interesting as these are, here's hoping that we don't see these on the court anytime soon! Check out the full library of designs here, and check out Robb's website here to see more of the awesome work he's doing.